We Help You CLOSE DEALS! Call Today to Schedule Your FREE Estimate.
Oregon's Most Trusted Basement Waterproofing & Foundation Repair Company Since 1987!
Help your client sell their home.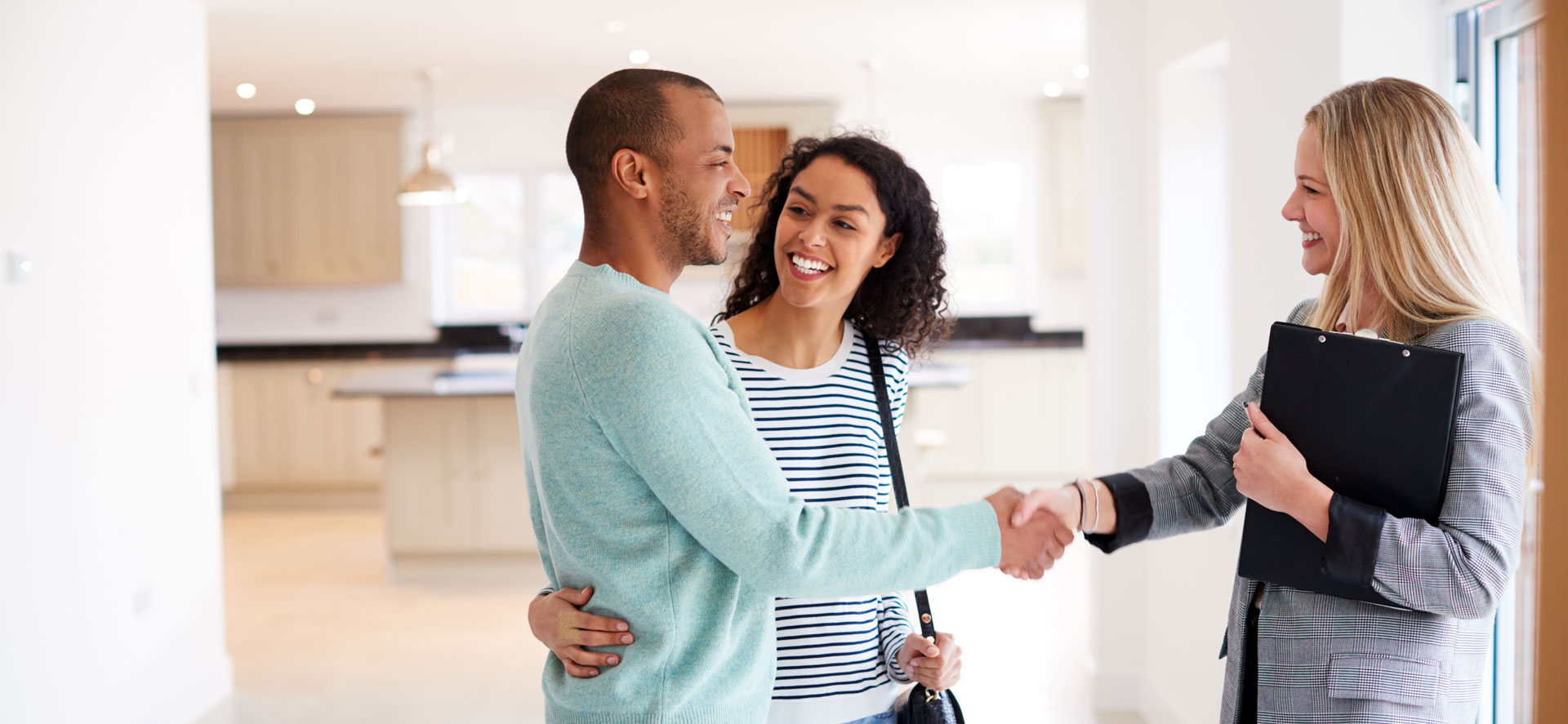 At Western Construction Systems we specialize in basement waterproofing and foundation repair. We know that after the home inspection your client may need to make some decisions for small or large scale repairs.
We can help you make it easy for them.
When you work with us, you're working with a team that is highly knowledeable and you will get a complete and detailed proposal. We take the time to make sure that you and client know everything that needs to be done and what your options are to solve the issue.
We work diligently, rain or shine (or snow) to keep your project on time and on budget. Our team is courteous, communicative and always leaves a clean site when the job is finished.
We look forward to working with you! Contact us today for ALL of your basement waterproofing needs!
don't let home repairs slow down your sale
Fast Turnaround • Superior Service • Quality Products • Competitive Pricing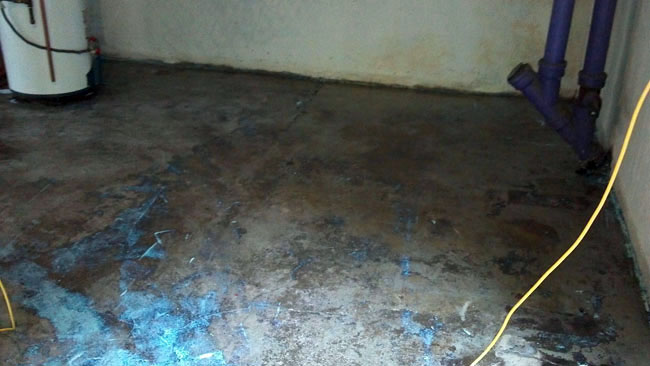 Before basement waterproofing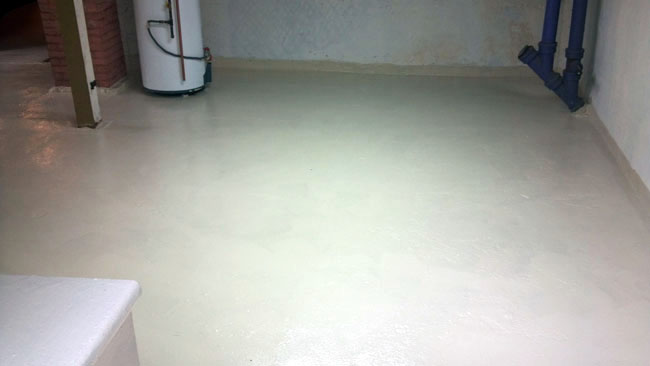 After basement waterproofing
We cover it all for our clients:
Foundation Repair
Cracks
Sagging floors
Foundation restoration
Crumbling concrete
Basement Waterproofing
Leaking basements
Drainage issues
Sump pumps
Storm & French drains
Structural Repair
Beam replacement
Roots growing into walls
Steel reinforcement
Stabilization
What Realtors and Brokers Are Saying
I Won't Use Any Other Company!!!!
This is another successful project completed on time and within budget! Actually, I had a closing date fall before the scheduled project and Western was able to rework their schedule to accommodate the buyers and sellers closing. This company is amazing!!!
Highly Recommend
WCS was wonderful to work with. Very professional and the communication, with follow-up, was tops. I am a Realtor and will definitely use them again and recommend them to my clients. James was super!
My #1 Call Every Time

As a busy principal broker in Portland, I am in constant need of foundation repair work. So many homes are 100 years old and are in need of some serious repair. I take my referrals to clients extremely seriously as it reflects directly on me. That's why, without question, my first call is always to Justin. I have hired Western for my own home and had many many clients use them for everything from a sump pump install to an entirely new foundation built. They are simply the best – top integrity, honesty, customer service, and very competitive pricing. Stop searching and call Western.
Your Foundation & Waterproofing Resource
Western Construction Systems has been a consistently reliable resource for my clients foundation & waterproofing needs. As a Real Estate Broker with over 22 years in the industry I've had numerous occasions in which to have Western Construction Systems do both small & large scale foundation repairs. I've found that Western Construction Systems will go the extra mile to make repairs to the highest industry standards that others may opt for more expensive solutions to. Foundation & waterproofing work can be very expensive & sometimes difficult for the homeowner to understand the complexity of thus, if you need a trusted professional to communicate how best to solve your issue then a call to Western Construction Systems would be a great place to start.
Great Communication and Timely Help
I called David and he was so good about getting back to me so quickly. We also thought we would have to wait until September for my client's repair and it worked out that they did and completed the job in July! I so appreciate the confirmation email that was sent and the follow up that it was completed. I highly recommend Western Construction, their reputation among Realtors in Portland is definitely 5 stars!
Call Today For Your FREE Estimate
If you are a realtor or property manager you are automatically a VIP with our firm. When you schedule your appointment make sure to mention the agency you work with. WCS is a preferred contractor with most of the real estate agencies in the state.
Don't let the opportunity get away!
Foundation or basement water issues can kill a deal if not handled quickly, professionally, and affordably. Don't miss out on being the hero for your client so their deal gets done. We're here to help and make sure you don't experience a negative impact on your hard earned income.
Call us for your FREE estimate or fill out the form above today.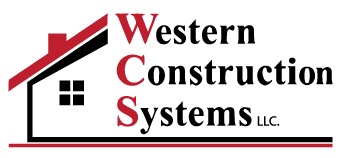 Western Construction Systems
3124 Blossom Dr NE Salem, OR 97305
503-362-5052

Oregon CCB# 94222 • Washington License# WESTECS899M8